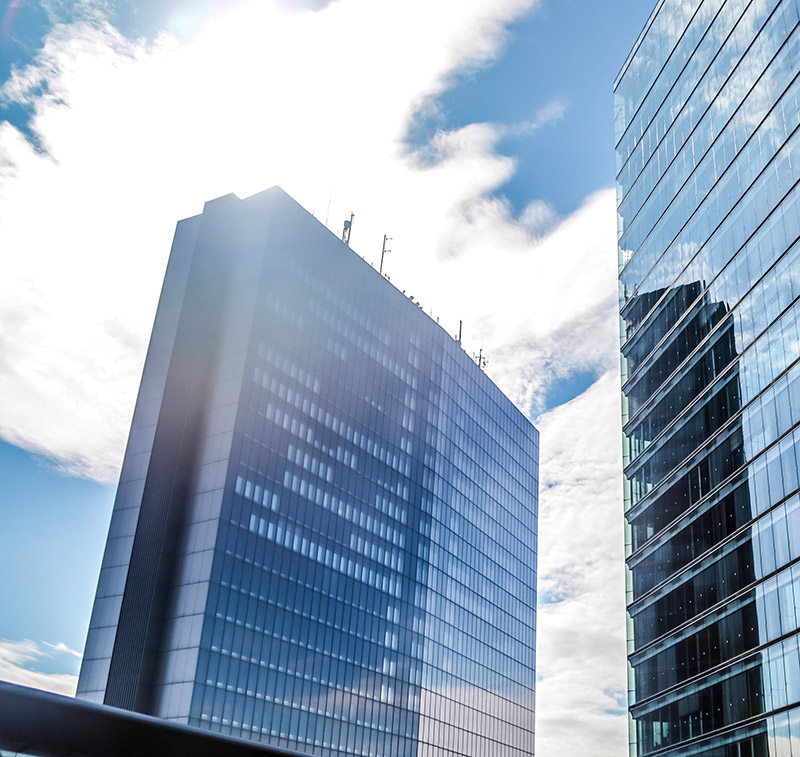 L+A provides expert advice to companies on the full gamut of general corporate matters, trade agreements, mergers and acquisitions, corporate restructurings, private equity and venture capital, and cross-border transactions.
Our industry experience includes transactions in a wide range of fields, from the industrial sector to representations involving clients in the F&B, aviation, banking, energy, health care, manufacturing, technology, and telecommunications sectors.
We offer corporate clients the combined benefits of local presence and global resources, providing advice and services to companies and entrepreneurs through our global network.